Nameplate Signage

Beyond its functionality, your signage conveys a powerful impression of your company to visitors, employees, and customers or clients - often their first impression. Our facility prides itself on creating custom quality signage that will become an investment in your company's image.

Let VisionMark Nameplate Company Supply Your:

• Directional Signage
• ADA
• Architectural Signage
• Room Recognition
• Outdoor Signage
• Historical Markers
• Tree Stakes
• ...and more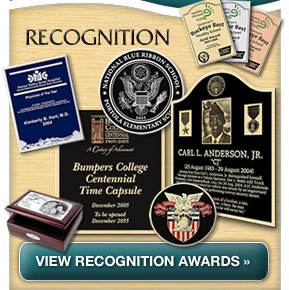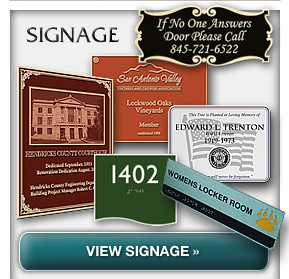 Disclaimer:
The words, names and logos shown on the product pages of this website are not intended to imply affiliation, connection, association or sponsorship of VisionMark Nameplate Company, with such word, names and logos or the rights of any ownership thereof.