VisionMark Nameplate Company produces the finest quality nameplates, control panels, custom
plates, and product identification available today. We at VisionMark Nameplate Company specialize in
incorporating graphics and design into a variety of metals, reflecting the high quality image of your
company logo and name.

Our Nameplates Are:

• Extremely Durable
• Deeply Etched for Years of Dependable Recognition
• Coated to Endure Rugged Industrial Environments
• Unlimited in Shape, Color and Design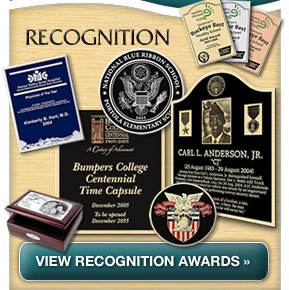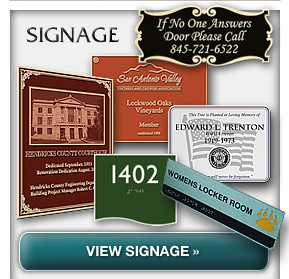 Disclaimer:
The words, names and logos shown on the product pages of this website are not intended to imply affiliation, connection, association or sponsorship of VisionMark Nameplate Company, with such word, names and logos or the rights of any ownership thereof.