Lasting a lifetime and beyond, Keepsakes are finely crafted treasures that radiates a personal and thoughtful message. Commemorate life's milestones... weddings, anniversaries, graduations, births and deaths with a beautiful one of a kind Keepsake.

Click any image below to activate photo tour.

| | |
| --- | --- |
| Recognition Award/Recognition Plaques Gallery: Keepsakes | |

| | |
| --- | --- |
| Recognition Gallery: Keepsakes | |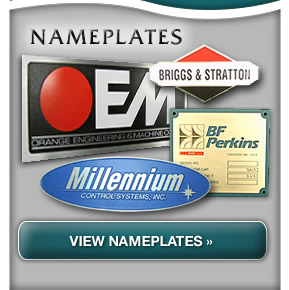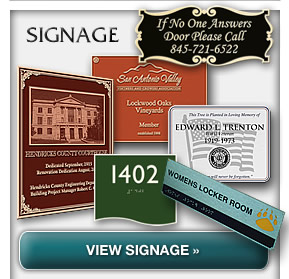 Disclaimer:
The words, names and logos shown on the product pages of this website are not intended to imply affiliation, connection, association or sponsorship of VisionMark Nameplate Company, with such word, names and logos or the rights of any ownership thereof.