Whether it be honoring the most valued donor for your new medical center or recognizing the physicians, nurses and aids in your most deserving healthcare unit, our customer service and graphics teams will put your needs at the forefront much like your staff and volunteers do everyday as they serve the medical needs of your community.

Click any image below to activate photo tour.

| | |
| --- | --- |
| Recognition Award/Recognition Plaques Gallery: Healthcare | |

| | |
| --- | --- |
| Recognition Gallery: Healthcare | |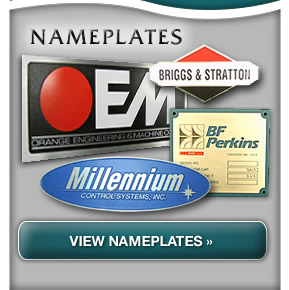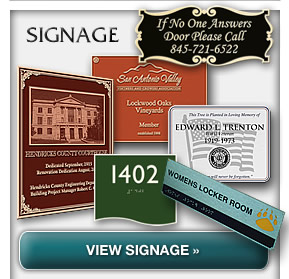 Disclaimer:
The words, names and logos shown on the product pages of this website are not intended to imply affiliation, connection, association or sponsorship of VisionMark Nameplate Company, with such word, names and logos or the rights of any ownership thereof.