A dynamic education staff...bright students on journeys of self-discovery ... a world of opportunities. At VisionMark Nameplate Company, we know that defining and transforming the educational experience can be quite a challenge for our educators. So, we make it easy in capturing the milestones of our students and the credentials of our education professionals to inspire a lifetime of memories.

Click any image below to activate photo tour.

| | |
| --- | --- |
| Recognition Award/Recognition Plaques Gallery: Education | |

| | |
| --- | --- |
| Recognition Gallery: Education | |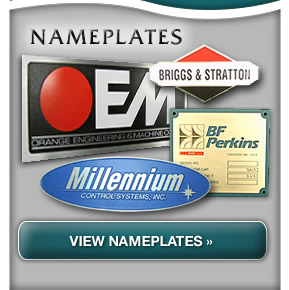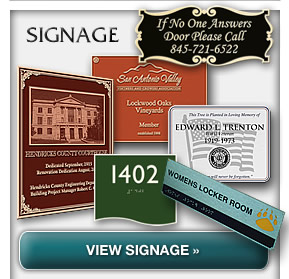 Disclaimer:
The words, names and logos shown on the product pages of this website are not intended to imply affiliation, connection, association or sponsorship of VisionMark Nameplate Company, with such word, names and logos or the rights of any ownership thereof.